This website is a wonderful opportunity for me to share my love through – and of – poetry, and how both discovered each other. When I was about three to four years old I appreciated human suffering, not just of my toddling own self but what lay in the future before me and all of mankind. Such sadness and foreboding were largely the results of many dreams and visions that haunted me. Since then I was never the same and by the time I was about eight years old, I decided 'Love' was the greatest need for all mankind, nothing else mattered – this was to be my 'grown -up' profession. Henceforth my whole life took a definitive path towards discovering what this 'love' is, elusive to this very present moment.
The agony of my early years, particularly my school experience and the way boys were taught and treated horrified me and confirmed my fears of Man's present and future suffering and the desperate need of love and understanding in this world. I believe it was this nascent detachment of experience from my 'self' to a greater human experience that saved me from the horrors that were to befall me into my teenage years. Actually, the greater the suffering, likewise, increased my strength, the mettle of my convictions concerning 'Love'. Despite this realisation, I was unable to avoid the maelstrom of both spiritual and physical pain that stormed its way through my adult years.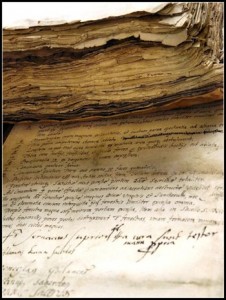 Only in my twenties did epiphany saved me with the realisation that love is the hardest thing to achieve and attain for others let alone myself. Hence I could not and should not expect people to love until I, myself, had practised and refined it – I had no right to complain but every right to be concerned. As a result of this epiphany, poetry came into my life as the next step of 'detachment': putting my visceral experiences onto paper and giving it all my love, compassion and concern for the page's own story of suffering and travail – towards a greater humanity from my toddling adult self. Indeed, the light beyond the shadows.