Feel the pulse and throb
It's a conscious universe
The sentient reality
Embrace that which is real
The living and the breathing
And you'll truly embrace life
Its possessor not its possessions.
Cheung-Ling Wong
---
White agapanthus in the shade
All summer long you smiled –
Your gentle, winsome fireworks
Every year you celebrated aloft
Sharing your joy that many lack
I too wish I could bloom like you
Along my life's many shaded paths.
Cheung-Ling Wong
---
It struck me like lightning
And with its thunder aloud
I cracked, tumbled and rolled
My mind became electric
My soul strangely magnetic
I dared arc the great divide
'Tween negative and positive
With glowing white-hot plasma
Enlightenment within
My brainstorm clouds.
Cheung-Ling Wong
---
Voluptuous strains carrying
I, caught in the slipstreams sung
Finding myself in the clouds
Yet, clear as lullabies rung
Upon my disembodied mind
Floating on their sonic waves
Resting on their dulcet cords
That I may be in deep accord
Was not creation a note hung?
Upon a resounding voice wrung
To dance to its unction sublime
To its rhythm and rhyme
And thus we complete its poem
Grand, sacred and divine.
Cheung-Ling Wong
---
When the sun's rays
Caressed earth inspired
Boughs soared heaven bound
With leafy spires
And thus
How paradise transpired.
Love's heaven and earth
Breached their beyond
 Their children walked
Dappled paths and 'yond
Safely 'neath
Their sacred dell and bond.
Cheung-Ling Wong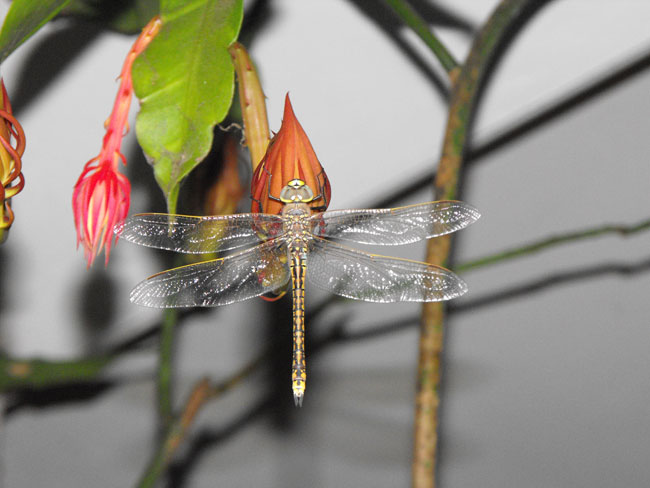 ---